PASSION is the Difference Between
Having a Job and Having a Career .
T ake the whole world to new heights with us!
WHAT WE DO
We are a business content information and solution provider organization focusing in Digital Innovation. TalentCap provides excellent cutting-edge insights through laser-focused events created for corporate leaders across the business industries, from top Fortune 500 companies to future high-growth startups to inspire growth in the ever-changing business environment.
With over 10 years of experience in the industry, we are exposed to some of the influential thought leaders in the region that inspire business leaders to achieve extraordinary results.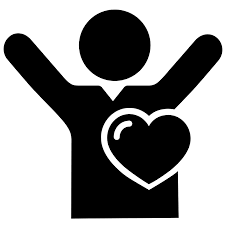 PASSION FOR SUCCESS

We work ambitiously towards our goals to inspire business leaders and entrepreneurs.











PERSONAL GROWTH
We focus building talent to become future leaders. Our leaders are promoted within the company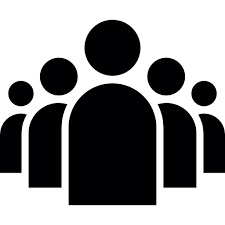 WINNING TEAM
We embrace team efforts by rewarding recognition for every achievement.
The only way to do great work is to love what you do.

Steve Jobs
If you can dream it, you can do it!

Walt Disney
QUALITY
Attention to Details.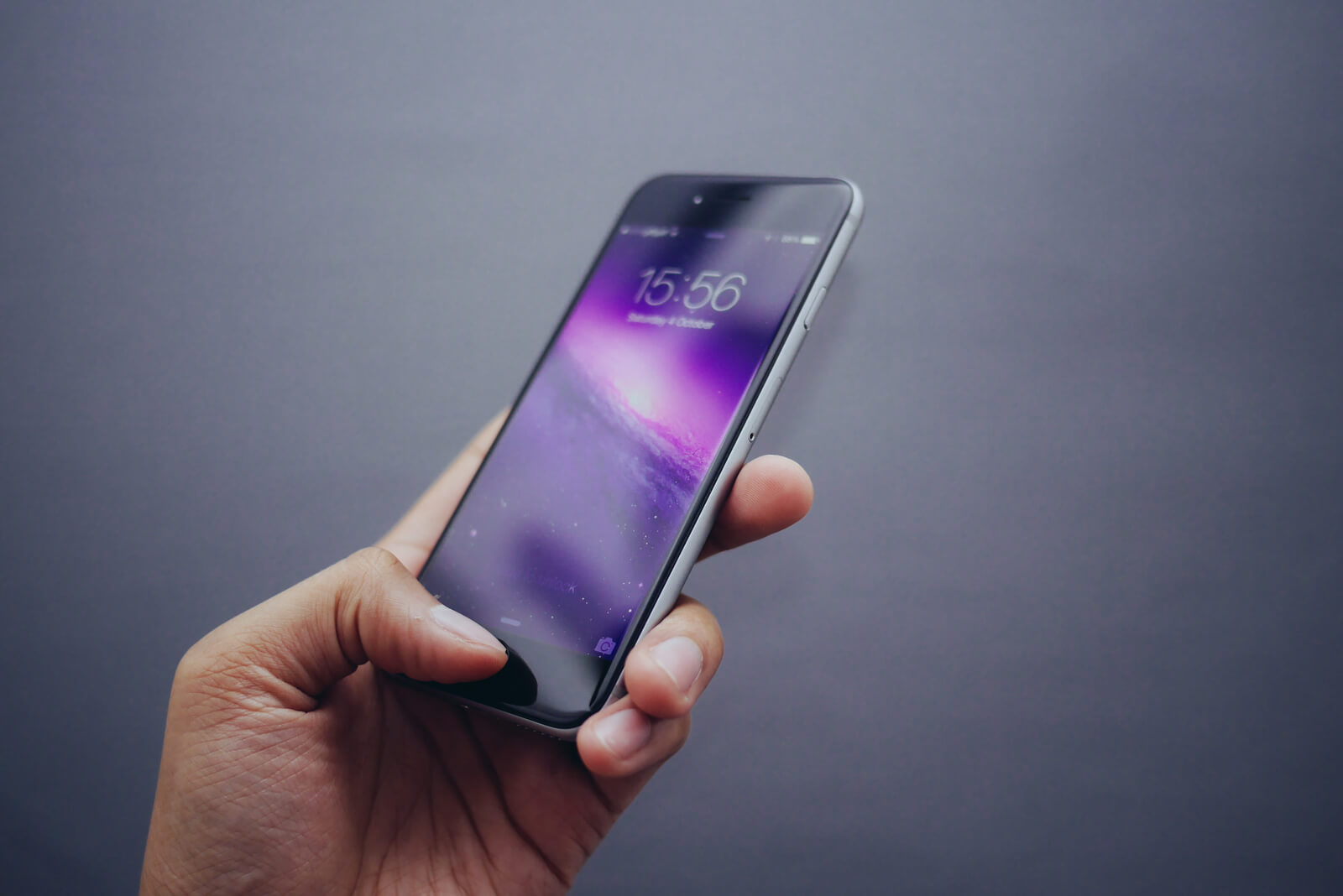 CHAMPIONSHIP
Be willing to stand behind the purpose, rules and
goals of the team once decided.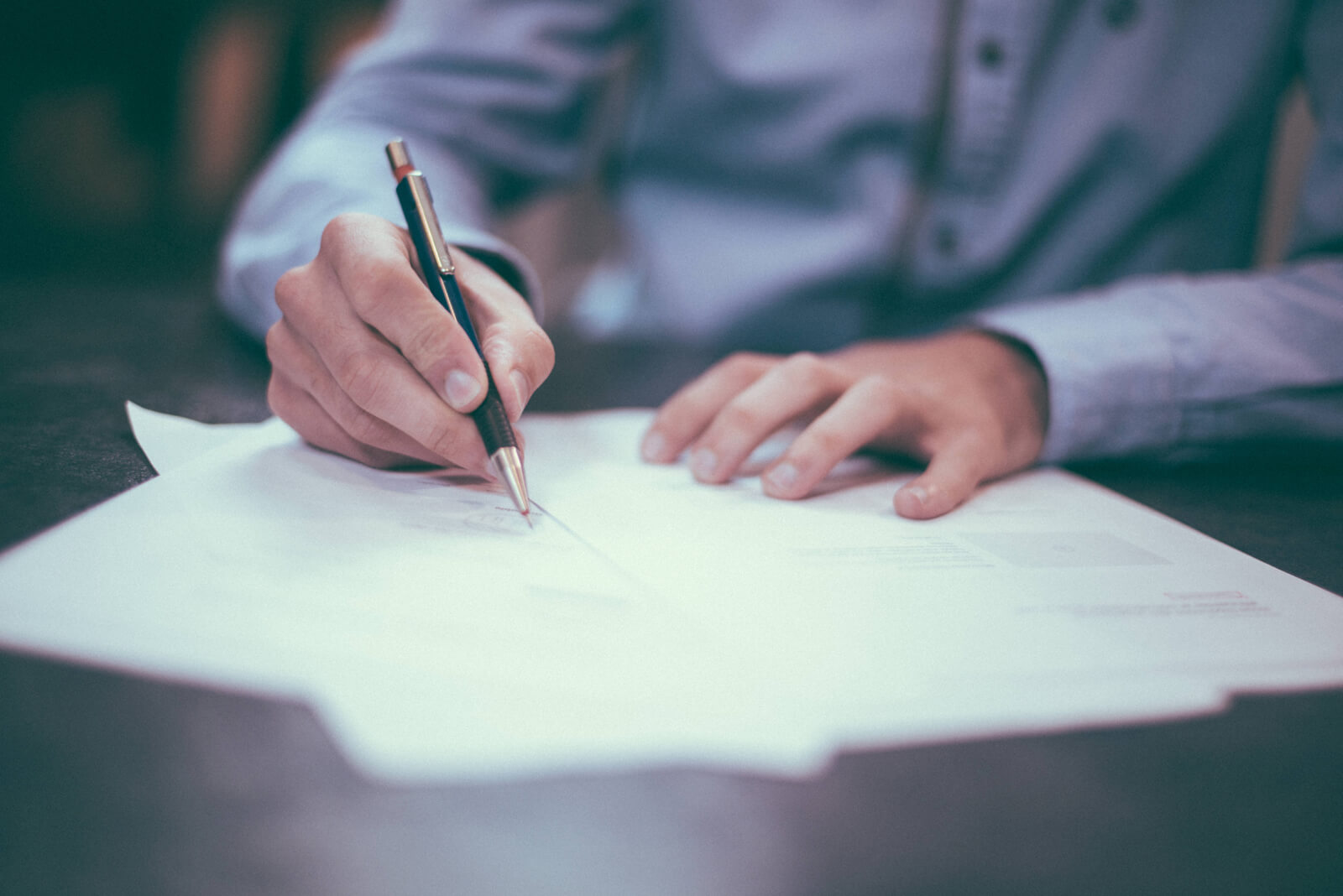 FRESH THINKING
Create. Innovate. Inspire.
WE ARE OPEN FOR INTERNSHIP

If you seeking for professional exposure to tactical training and hands-on experience in developing skill sets include communication, organizing, and managing international corporate conferences as part of your undergraduate academic requirements, TalentCap is the place to be.

Gain valuable hands-on exposure and mentoring on live projects. The internship program experience allows you to work in a cross function team on specific projects.

You will be placed in a team where you can learn from your mentors, peers and senior leaders that will help you to develop your skills and competencies with excellent working environment.
OPEN POSITIONS
Join us, we offer you an extraordinary chance to learn, to develop and to be part of an exciting team.