Business Development Executive
Are you a sales superstar and driven by numbers? You have past sales experience, highly motivated and want to be part of an organization that produces high quality business intelligence events with life-changing experience; we like to talk with you!
About TalentCap:
We are a business content information and solution provider organization focusing in Digital Innovation. TalentCap provides excellent cutting-edge insights through laser-focused events to the corporate leaders across the business industries, from top Fortune 500 companies to future high-growth startups to inspire growth in the ever-changing business environment.

With over 10 years of experience in the industry, we are exposed to some of the influential thought leaders in the region that can enable business leaders to achieve extraordinary results.
About the Role:
As a Business Development Executive, you have the passion and dedication in securing sponsorship deals, building pipeline of potential delegates and maximizing revenue of our business focus live events. You will be working closely with Sales Lead in identifying the right target market and big brands to optimize the sales conversion.
JOB RESPONSIBILITIES

Objective – Prospecting and direct contact with potential and existing sponsors/clients who like to participate our business intelligence events.
Proactive – The main contact point for sponsors/clients who needs more information about each project.
Responsible – Manage and convert the inbound and outbound of prospect leads through standard SOP to maximize conversion rate.
Creativity – Build and maintain prospects list.
Measure – Consistent achieving sales revenue target.
Motivation – Genuine passion for sales and drive to be a top scorer.
JOB REQUIREMENTS
Experience – 1-2 years in sales and project management. Fresh graduates are encourage to apply.

Qualification – Diploma, Professional Cert or Degree in any related field.

Preferred Skills – Confortable making cold-calls and leads generation.

Required Language – Excellent in English, Mandarin is a bonus
Skills – Excellent negotiator and ability to convince others.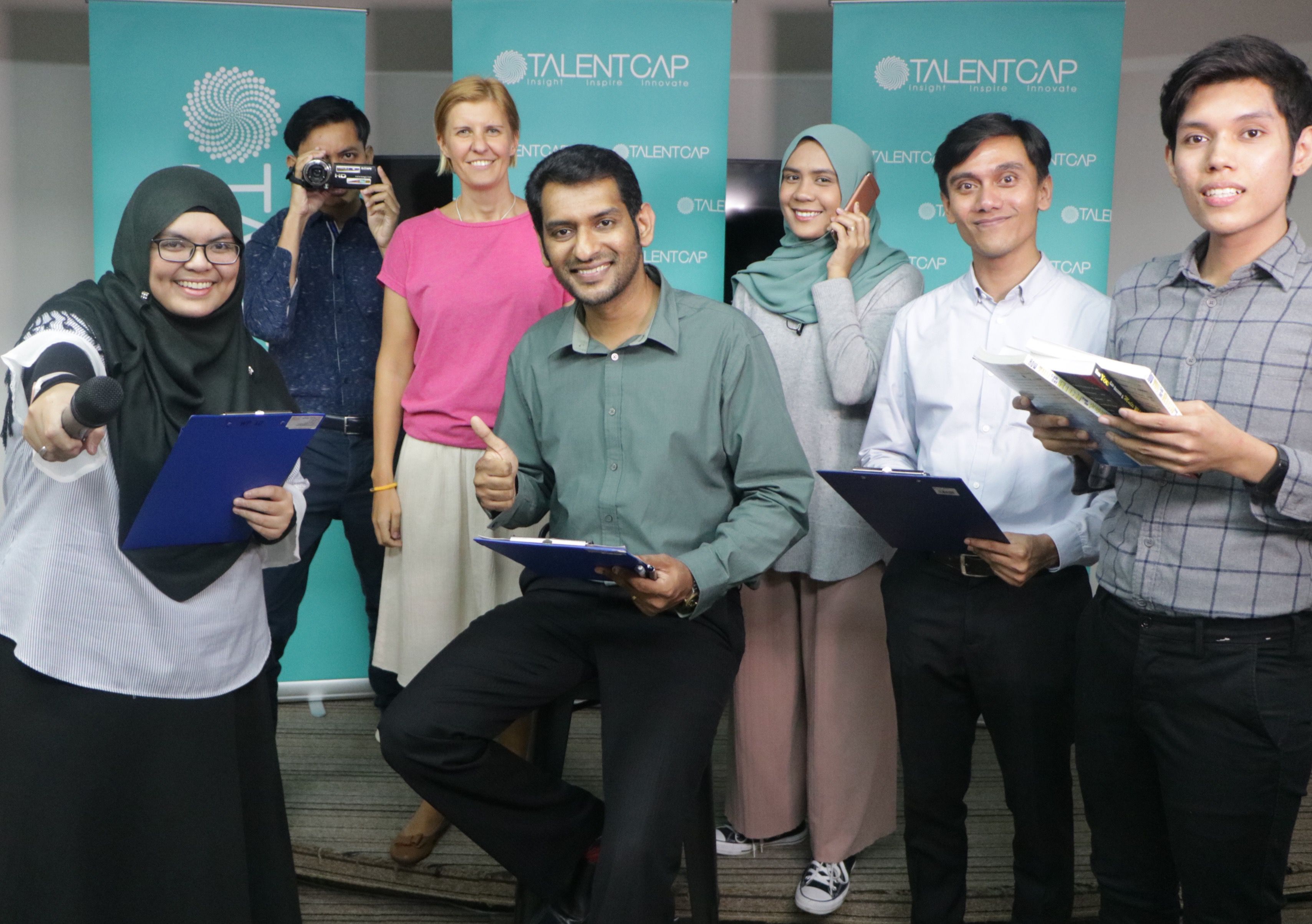 Your Application Must Include:
Your resume in PDF format. Include relevant information of your previous accomplishments in this field you have created so we can see proof of your talents.