Content Marketing Specialist
You are a storyteller and have the passion in writing? This is your opportunity to demonstrate your passion in crafting, editing, writing, re-writing and email campaigns content that can change millions of people. This is the position made for your success story to happen.
About the Role:
As a Content Marketing Specialist, you will be responsible for coordinating the editorial of company's corporate identity, social media content, post-event review and email marketing strategies in driving traffic. You should be able to develop engaging content to attract new prospects and retain existing clientele. If you are a storyteller and creative in content writing, drop us your CV and let's have a chat.
About TalentCap:
We are a business content information and solution provider organization focusing in Digital Innovation. TalentCap provides excellent cutting-edge insights through laser-focused events created for corporate leaders across the business industries, from top Fortune 500 companies to future high-growth startups to inspire growth in the ever-changing business environment.
With over 10 years of experience in the industry, we are exposed to some of the influential thought leaders in the region that inspire business leaders to achieve extraordinary results.
JOB RESPONSIBILITIES

Teamwork – Deliver an effective content marketing strategy to meet business growth objectives with other business units.
Result-driven – Design content for social media and email marketing campaigns that produce ROI, conversion and traffic.
Execute - Create, draft, edit, proofread and improve content for specific target personas with the goal of optimizing SEO and conversion.
Managing - Social media calendar, postage or content writing on marketing channels (Linked-In, Facebook, Instagram, Website).
Objective - Keep improving and maintaining the content delivery for each project through research.
REQUIREMENTS
 Experience - 2–3 years in content writing and marketing.
Qualification - Diploma, Professional Cert or Degree in related field.
Familiarity – All social media platforms like Linked-in and Facebook.
Skills - Write with originality, personality and style to engage with readers.
Competencies – Intermediate knowledge of Google Analytics to analyze and evaluate campaigns performance.
Preferred language - Fluent in English, Mandarin is a bonus.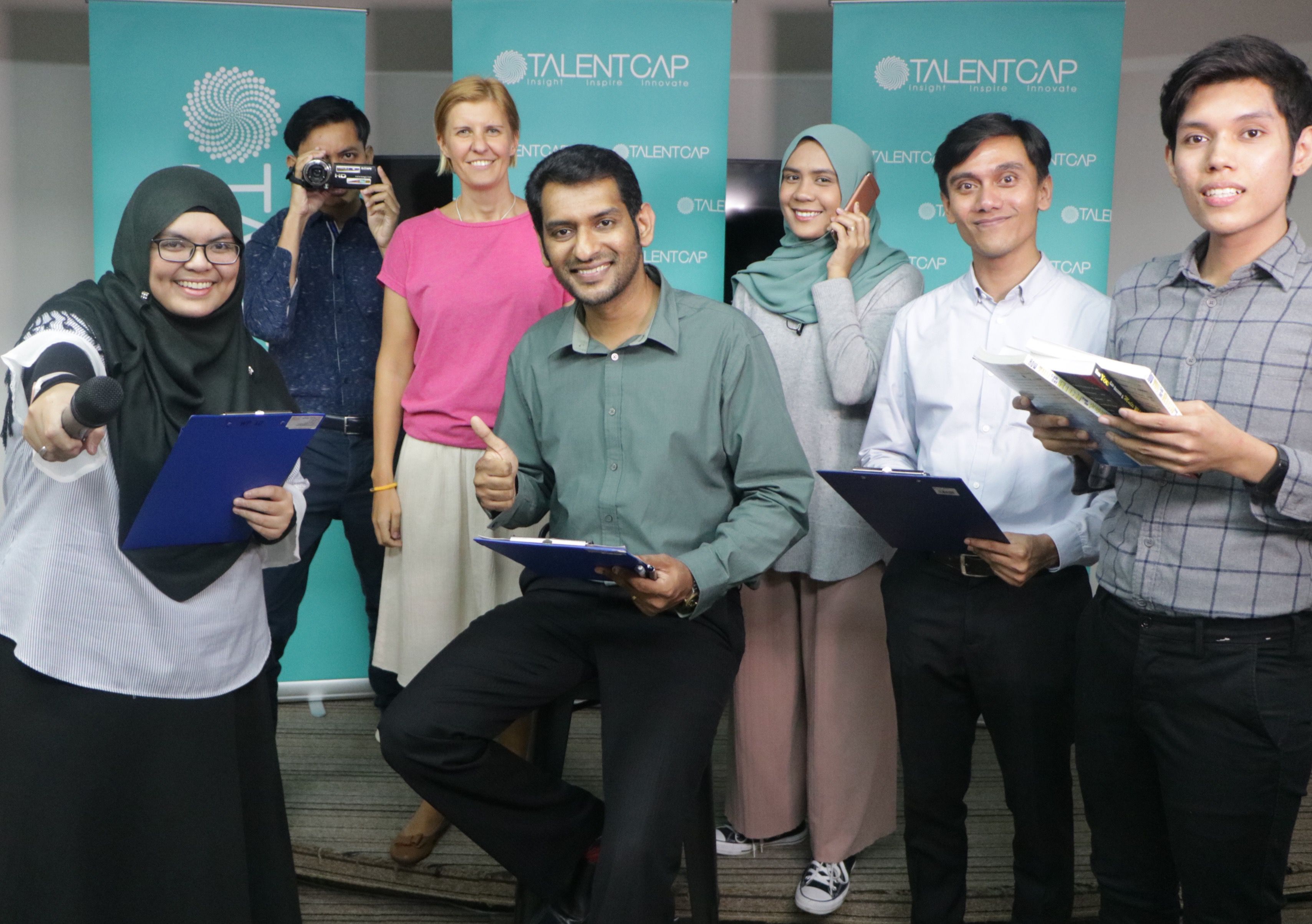 Your Application Must Include:
Your resume in PDF format. Include relevant information of your previous accomplishments in this field you have created so we can see proof of your talents.