Email Marketing Specialist
Do you enjoy crafting effective email marketing campaigns that generate leads and conversion? We are seeking an enthusiastic, business oriented and sales-driven with exceptional email content writing skills to lead our email-marketing unit.
About the Role:
As an Email Marketing Specialist, you will be responsible in managing the email campaigns to targeted prospects within the region in delivering information of company's product and services. Experience in marketing automation and email platforms, application of innovative techniques, and analytical reasoning is a must. Drop your CV today!
About TalentCap:
We are a business content information and solution provider organization focusing in Digital Innovation. TalentCap provides excellent cutting-edge insights through laser-focused events created for corporate leaders across the business industries, from top Fortune 500 companies to future high-growth startups to inspire growth in the ever-changing business environment.
With over 10 years of experience in the industry, we are exposed to some of the influential thought leaders in the region that inspire business leaders to achieve extraordinary results.
JOB RESPONSIBILITIES

Strategy – Able to design various types of email content for different target market segments and business acquisition.

Objective - Manages every aspect of email marketing automation campaigns includes creative development, targeting and testing for productive conversion.
Execute – Design strategic email content for each campaign stages.
Managing - Build, update and maintain CRM database.
Measure – Analyse each campaigns/programs performance metrics, provide recommendations to improve campaign's effectiveness and strategic marketing plans.
Creativity - Develop world class strategies fuelled by insights and data.
Proactive – Sales and marketing ability to optimize conversion.
Test, analyse and implement customer segmentation and nurture campaigns based on email marketing objectives. 
REQUIREMENTS

Experience - 1–2 years in email marketing or digital marketing.

Qualification - Diploma, Professional Cert or Degree in related field.
Knowledge – Experience in email copywriting and email marketing strategies.
Criteria - Strong in analytics, content writing and administration skills.
Competencies - Self-driven, hands-on executor and results-oriented individual.
Value added - Basic understanding of HTML.
Preferred language - Strong communication and written skills in English.
Knowledge of email platforms preferred.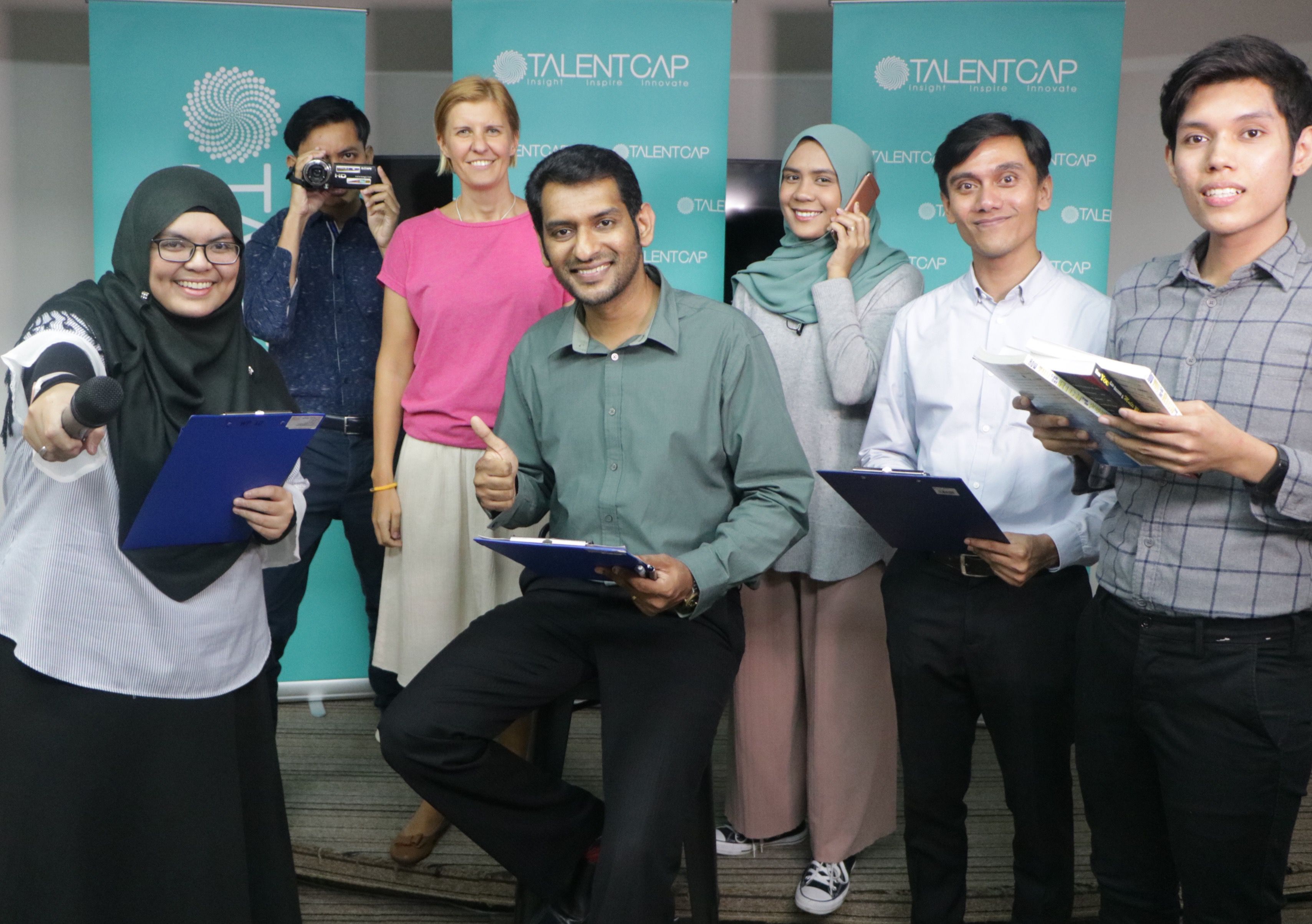 Your Application Must Include:
Your resume in PDF format. Include relevant information of your previous accomplishments in this field you have created so we can see proof of your talents.