As one of our Event Producer, you are responsible for the content of TalentCap's events. You work with speakers and different teams across TalentCap to ensure it is well-organized and in line with TalentCap's brand and standards. 
About TalentCap:
We are a business content information and solution provider organization focusing in Digital Innovation. TalentCap provides excellent cutting-edge insights through laser-focused events to the corporate leaders across the business industries, from top Fortune 500 companies to future high-growth startups to inspire growth in the ever-changing business environment. With over 10 years of experience in the industry, we are exposed to some of the influential thought leaders in the region that can enable business leaders to achieve extraordinary results. 
About the Role:
Are you so passionate about business, career and personal growth? Do you strongly feel that your purpose in life is to empower and inspire others to unleash their fullest potential? Then this is the job for you.

As part of the Producing Team, you'll get to learn more about business, personal and career development skills than anyone else. The most enjoyable part of being a Producer is that you'll get your creative juices flowing every day, creating innovative and holistic events for the world -- everything from Digital Marketing to Talent Innovation to CFO Digital.

You will also get to work with the world's biggest brands, internationally renowned speakers and top business leaders from across all industries. 
JOB RESPONSIBILITIES

Develop a strong understanding of the products, competition, industry, marketing goals and objectives of each of the events you create.
Participate in speaker calls and product planning meetings.
Use the data provided to make the event content.
Develop benchmarks and goals for each event and ensure they are reached.
Create content for online courses: training materials, exercises and workbooks.
Produce onsite copy, product descriptions, guides and other content as required.


REQUIREMENT

Impeccable writing and editorial skills.
Knowledge of how to deliver a training using words, images, audio & video, and an understanding of how to create engaging content.
The ability to think like an educator, intuitively understanding what the learner needs to know and how they want to consume it.
An understanding of new technology and how tech can influence or deliver more effectively a training.
Interested in continuously learning about the latest content creation techniques, educational platforms and training solutions.
Creative, organized, and innovative.
Excellent time management skills – able to work towards tight deadlines, manage multiple project at a time, prioritize, able to see the bigger picture and formulate a strategic plan to get there.
Ability to take direction while working with minimal supervision.
Familiar understanding of technical aspects of programs to create a balance between content quality and optimization.
Background in any of the following will be considered a plus: Education, Publishing (Books, Ebooks creation), Self-Publish (Books, Ebooks creation), Content Creation (Training Materials, Blog Writing).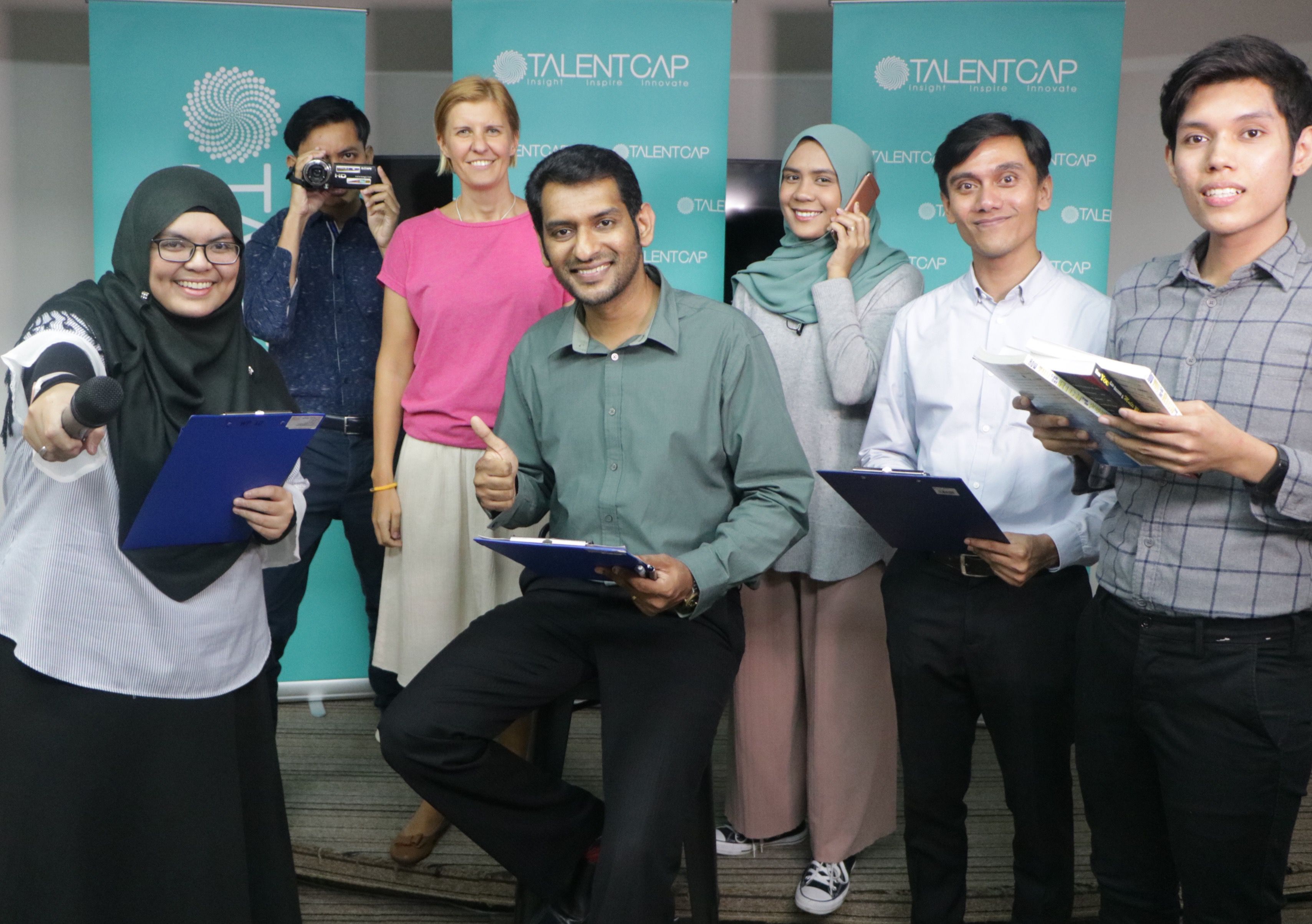 Your Application Must Include:


Your resume in PDF format. Include relevant information of your previous accomplishments in this field you have created so we can see proof of your talents.