The ideal candidate has extensive experience with Facebook advertising and is strong in data analytics, and looks to stay on top of the latest trends and developments.
We are looking for a bold, data-driven individual who is not afraid of taking calculated risks to grow the business to new heights.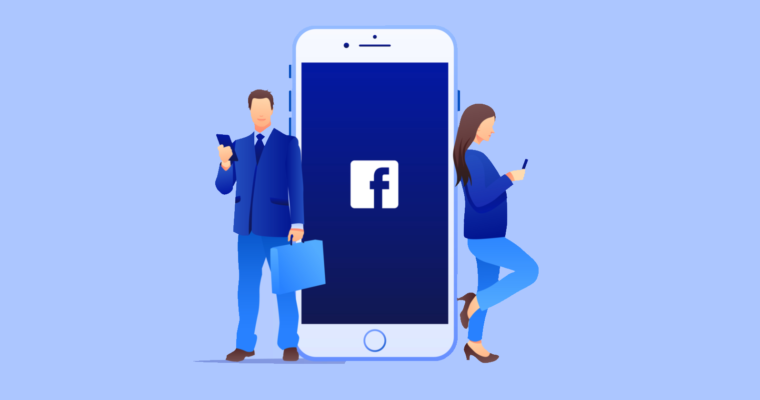 Your application must include:
Your resume in PDF format.
Include links to work samples such as software, designs, or writing you have created so we can see proof of your talents.