Facebook Marketing Specialist
About the Role 
Facebook marketing specialist refers to creating and actively use a Facebook page as a communication channel to maintain contact with and attract customers. 
Facebook actively provides for this, allowing users to create individual profiles or business pages for companies, organizations, or any group attempting to develop a fan base for a product, service, or brand.
Responsibilities
• Strategize, set up, launch, monitor and optimize all Facebook advertising campaigns.
• Gradually achieve superior customer engagement and intimacy, website traffic and revenue by strategically exploiting all aspects of the social media marketing roadmap. 
• Development and revising of advertisement creativity such as landing pages, banners and all external online marketing communications.
• Set up and optimize company pages within each platform to increase the visibility of company's social content •Collaborate with other departments (customer relations, sales etc) to manage reputation, identify key players and coordinate actions.
Requirements

• Minimum 4 years experience in Digital Marketing and Social Media Marketing.
• Proven working experience in social media marketing or as a digital media specialist
• Excellent consulting, writing, editing (photo/video/text), presentation and communication skills.
• Knowledge of online marketing and good understanding of major marketing channels
• Positive attitude, detail and customer oriented with good multitasking and organisational ability
• Excellent interpersonal skills, enjoys team work• Can handle tight deadlines, fast execution, and can work independently simultaneously on several projects
 • Demonstrable social networking experience and social analytics tools knowledge
• Ability to communicate in Mandarin is a must




• Facebook page visitors increase by 20%
• Map and analyze all of our current marketing channels and give at least 5 recommendations to improve them.No outbound calls, you get leads and focus on providing value to them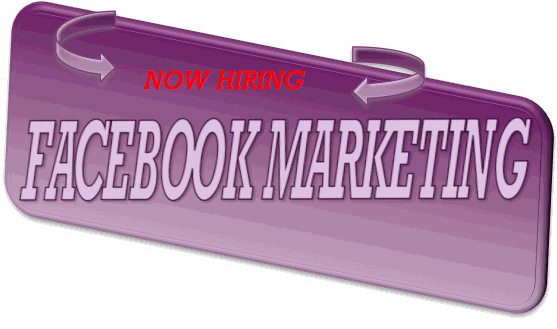 Your application must include :
Your resume in PDF format