Graphic and Visual Designer Specialist
Are you creative, talented and always full of new ideas? You have proven your talent in producing innovative graphic and visual designs? If you are passionate about graphic design and ready to make things happen, this is the position for you!
About the Role:
As a graphic and visual designer, you are responsible of producing creative graphic and visual designs to enhance the company's corporate identity with high visual impact.
About TalentCap:
We are a business content information and solution provider organization focusing in Digital Innovation. TalentCap provides excellent cutting-edge insights through laser-focused events created for corporate leaders across the business industries, from top Fortune 500 companies to future high-growth startups to inspire growth in the ever-changing business environment.
With over 10 years of experience in the industry, we are exposed to some of the influential thought leaders in the region that inspire business leaders to achieve extraordinary results.
JOB RESPONSIBILITIES
Design Activities - Constantly illustrate layout designs and visual arts to be used for our online and offline advertising, marketing and promotions.

Knowledgeable - Adobe Suite inclusive Photoshop and Adobe Illustrator.
Creativity - Designing rough project layout proposal within the deadline timeframe.
Develop – Always come up with fresh design concept, graphics and layouts.
Interact - Effectively present your ideas.
Value Added - Knowledge in video and web design.
REQUIREMENTS
Qualification - Diploma, Professional Cert or Degree in related field.

Experience - 1-2 years in graphic design, advertising or related experience.
Required field - Adobe Suite and other design application tools.
Ability - Fresh and creative new design concept with keen eye on details.
Multitask - Able to manage multiple projects simultaneously with tight deadlines.
Required language - English, Bahasa Malaysia and Mandarin.
Passion - Enjoy doing what you do.
Benefits
Medical, Miscellaneous allowance 

Save on Commute
KTM, Public Bus
Prime Location
Located in Mid Valley City. Easy access through federal highway, KTM station and LRT Bangsar Station
Eat & Drink
Pantry snacks, restaurants, cafes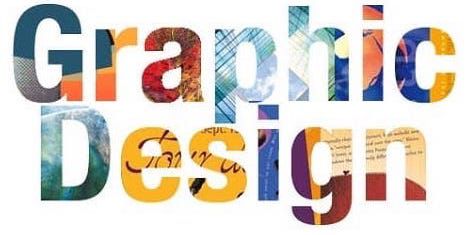 Your Application Must Include:
Your resume in PDF format. Include relevant information of your previous accomplishments in this field you have created so we can see proof of your talents.