Are you business oriented and result-driven individual? Are you a growth marketer enthusiast who knows how to build effective marketing funnel that performs and have innovation thinking to almost everything, we want you on the team.
About the Role:

As a Marketing Lead, you are responsible to design, coordinate, measure and implement all aspects of marketing. It is important that you understand the cutting-edge marketing best practices, funnels, lead generation and conversion to be success in the position. You will be interacting with stakeholders to come up with strategic ways for social media, traffic, content and affiliate marketing to ensure it has a direct impact on the company's revenue.
About TalentCap:
We are a business content information and solution provider organization focusing in Digital Innovation. TalentCap provides excellent cutting-edge insights through laser-focused events created for corporate leaders across the business industries, from top Fortune 500 companies to future high-growth startups to inspire growth in the ever-changing business environment.
With over 10 years of experience in the industry, we are exposed to some of the influential thought leaders in the region that inspire business leaders to achieve extraordinary results.
JOB RESPONSIBILITIES
Objective – Design effective marketing funnel best practices include online and offline marketing in reaching the right target market.
Up-to-Date – Constantly seek for new techniques that can improvise the current funnels.
Leadership - Lead the project team in executing the Product (live event) Launch, maintain communication & document all launch activities.
Result-Driven - Responsible for creating, executing and delivery of the best conversion offer revenue month-to-month.
Measure – Analyze the effectiveness of each campaigns using metrics from Google Analytics and other relavent tools.
Marketing Psychology - Create Marketing psychology for the Product and ensuring that the entire product is in alignment with the Marketing Strategy.
Execute – Responsible for increasing revenue for each project allocated.
Teamwork - Work closely with copywriter to ensure writing is consistent with marketing direction.
REQUIREMENTS
Qualification - Diploma, Professional Cert or Degree in related field.
Experience – Minimum 2 years experience in digital marketing or project management.
Management – Leadership skills and strong data-driven decision making.
Criteria – Passionate about online marketing and project revenue success.
Competencies – Exceptional team player, fast execution and detail-oriented.
Preferred Language - Excellent verbal and written skills of the English language.

Organised and able to follow structures, standards and processes.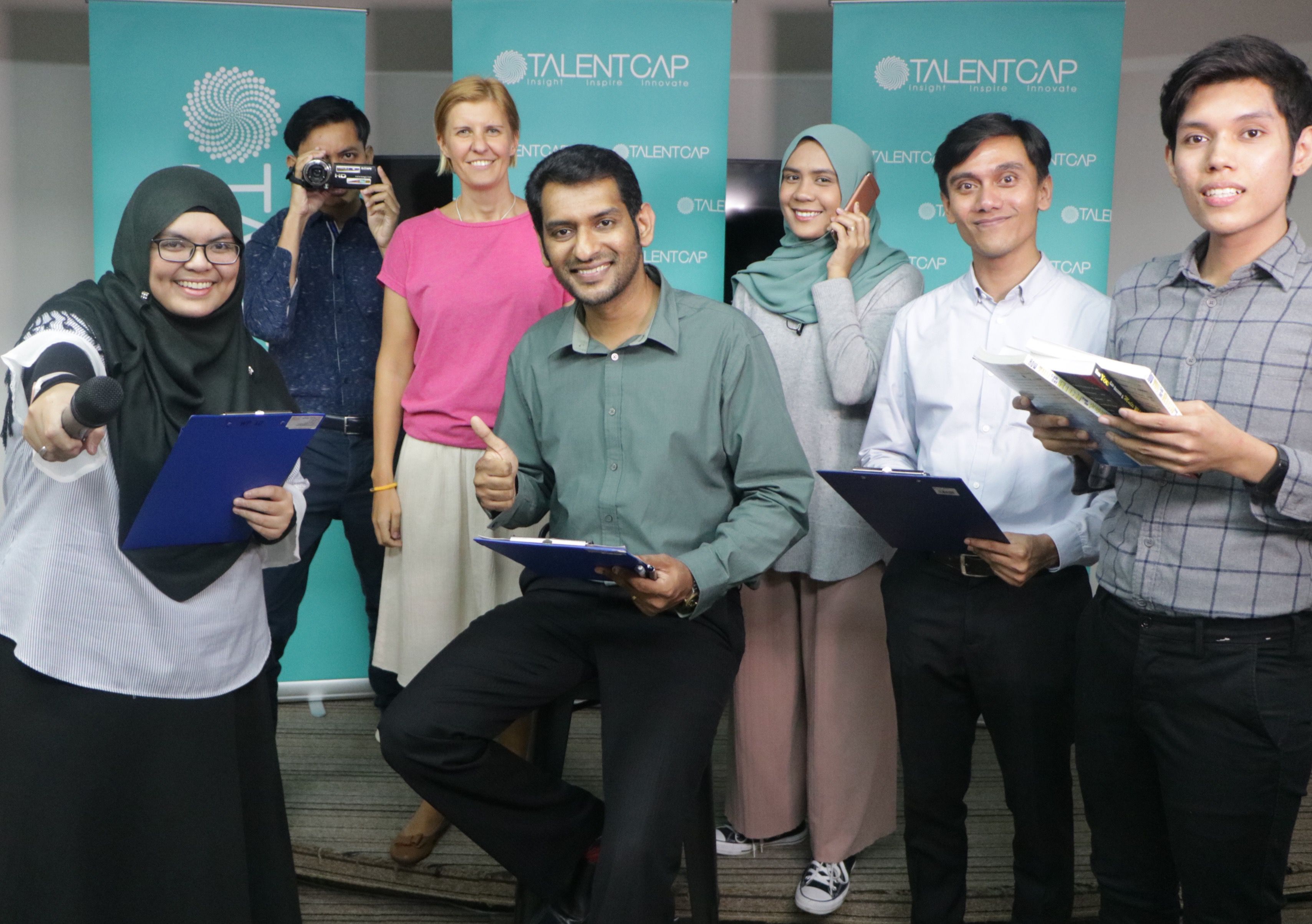 Your Applications Must Include:
Your resume in PDF format. Include relevant information of your previous accomplishments in this field you have created so we can see proof of your talents.