Are you an expert in Linked-in post, Facebook and Instagram ads? If you passionate in running effective campaigns using digital-edge advertising platforms and you dedicated in optimizing conversion and ROI, we want you in out team!
About the Role :
You will be directly involved with the sales and marketing team in optimizing lead generation and ROI by leveraging on digital advertising platforms. Candidate will be working closely with content specialist in curating life-changing contents to optimize customer satisfaction and sustainability.

About TalentCap :
We are a business content information and solution provider organization focusing in Digital Innovation. TalentCap provides excellent cutting-edge insights through laser-focused events to the corporate leaders across the business industries, from top Fortune 500 companies to future high-growth startups to inspire growth in the ever-changing business environment.
With over 10 years of experience in the industry, we are exposed to some of the influential thought leaders in the region that can enable business leaders to achieve extraordinary results.
JOB RESPONSIBILITIES

Strategy – Plan, structure and execute advertising campaigns across various business units.

Objective – Identify the best platforms and methods to drive traffic and build community.
Measure – Analyze best tracking tools to measure advertising campaign results.
Proactive – Compile daily, weekly and monthly campaign performance reports.
Discover – Update with the latest tools, strategies or ideas that can be implemented.
Teamwork - Work closely with content specialist to ensure each project has the best quality and effective.
Constantly communicate with the content specialist and production team to ensure success for each project.
REQUIREMENTS

Experience - Minimum 2 years in social media, digital advertising or any related field.

Qualification - Diploma, Professional Cert or Degree in related field.
Proficiency – Excellent in English, both in written and spoken.
Dedication – Result-driven and passionate distributing content across platforms.
Skills - Project management experience with excellent copywriting skills.
Criteria - Depth knowledge and understanding of social media platforms (Facebook, Linked-In, Instagram).
Value added - Detailed and customer oriented with good multitasking.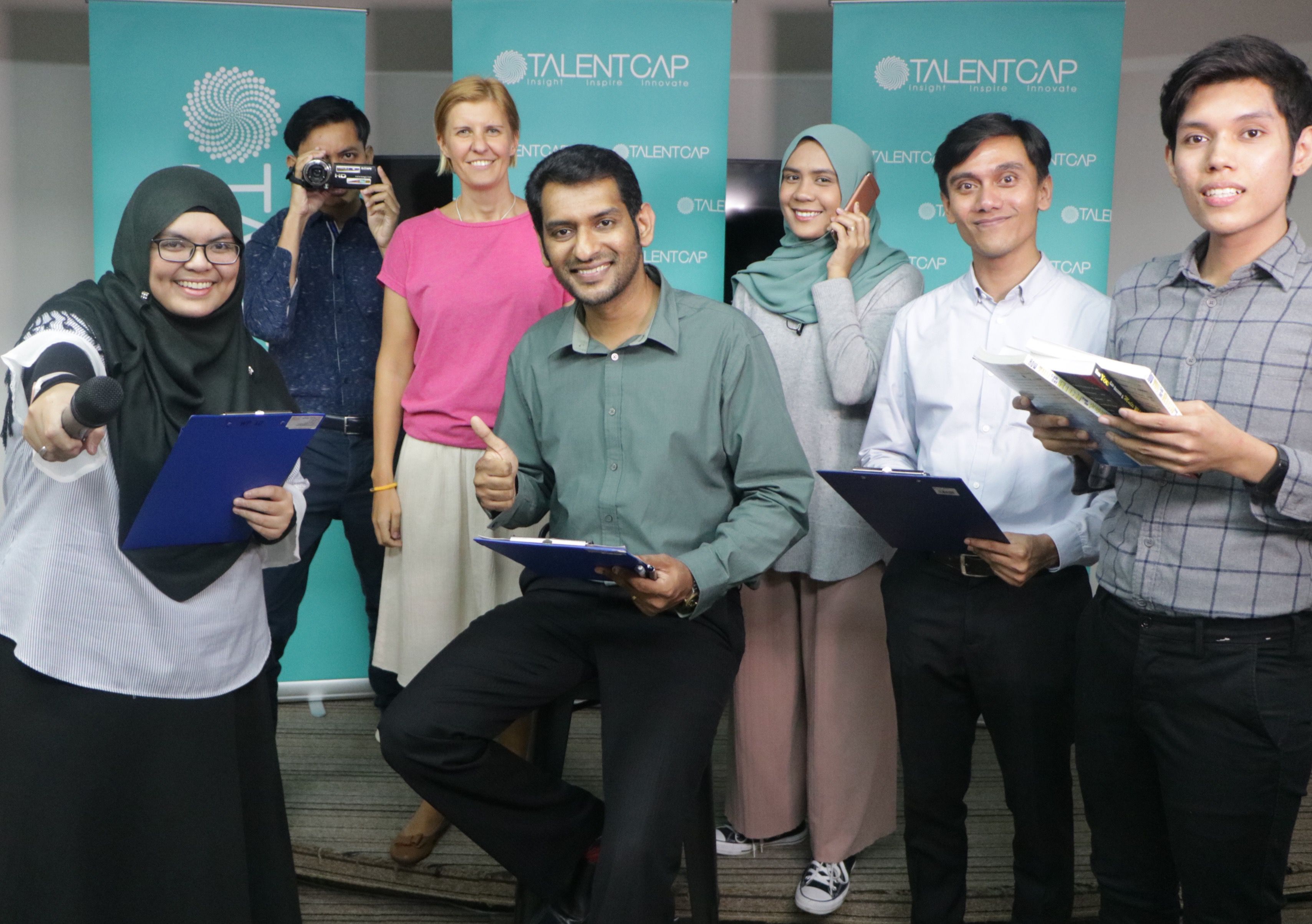 Your Application Must Include:


Your resume in PDF format. Include relevant information of your previous accomplishments in this field you have created so we can see proof of your talents.