Talent Acquisition Specialist
About the Role:
Candidate will be expected to create the talent pool and maintain relationships by conducting phone and other type in person interviews, understand candidate potential and bring added value to the business by using your recruiting expertise. Tick most of the checklist below? Great, let's have a chat!
About TalentCap:
We are a business content information and solution provider organization focusing in Digital Innovation. TalentCap provides excellent cutting-edge insights through laser-focused events created for corporate leaders across the business industries, from top Fortune 500 companies to future high-growth startups to inspire growth in the ever-changing business environment.
With over 10 years of experience in the industry, we are exposed to some of the influential thought leaders in the region that inspire business leaders to achieve extraordinary results.
JOB RESPONSIBILITIES
Develop - Strategies and hiring plans of finding the best talent for each opening.

Objective – Do reference and background checks and when successful send out and negotiate job offers to bring talent on-board.
Coordinate - Liaise with the hiring managers, assist in preparation of job scorecards and coordinate interviews, case studies, and collect feedback.
Responsible - Provide end to end recruitment services for designated departments including selecting recruitment channels, sourcing candidates, conducting interviews, preparing salary proposals and on-boarding arrangements.
Create – Job posting on LinkedIn and job boards or other relevant channels.
REQUIREMENTS
Qualification - Diploma, Professional Cert or Degree related field.

Experience – 1-2 years experience in Recruitment/Talent Acquisition, either as a consultant or as an in-house recruiter.
Expertise - International sourcing for Sales, Marketing and Operations.
Network - Wide-reaching network of connections on LinkedIn, ranging from marketing, operations, sales and marketing specialist.
Required language - Fluent English is essential, Mandarin desirable.
Competencies - Communication, adaptability, personal excellence and motivation.
Value Added - LinkedIn recruiter certification or any other relevant certifications are welcome.
How We Measure Success:
• The numbers of role filled within the deadline.
• Level of candidates satisfaction with the hiring process
• Quality leads, healthy pipeline of talent and applications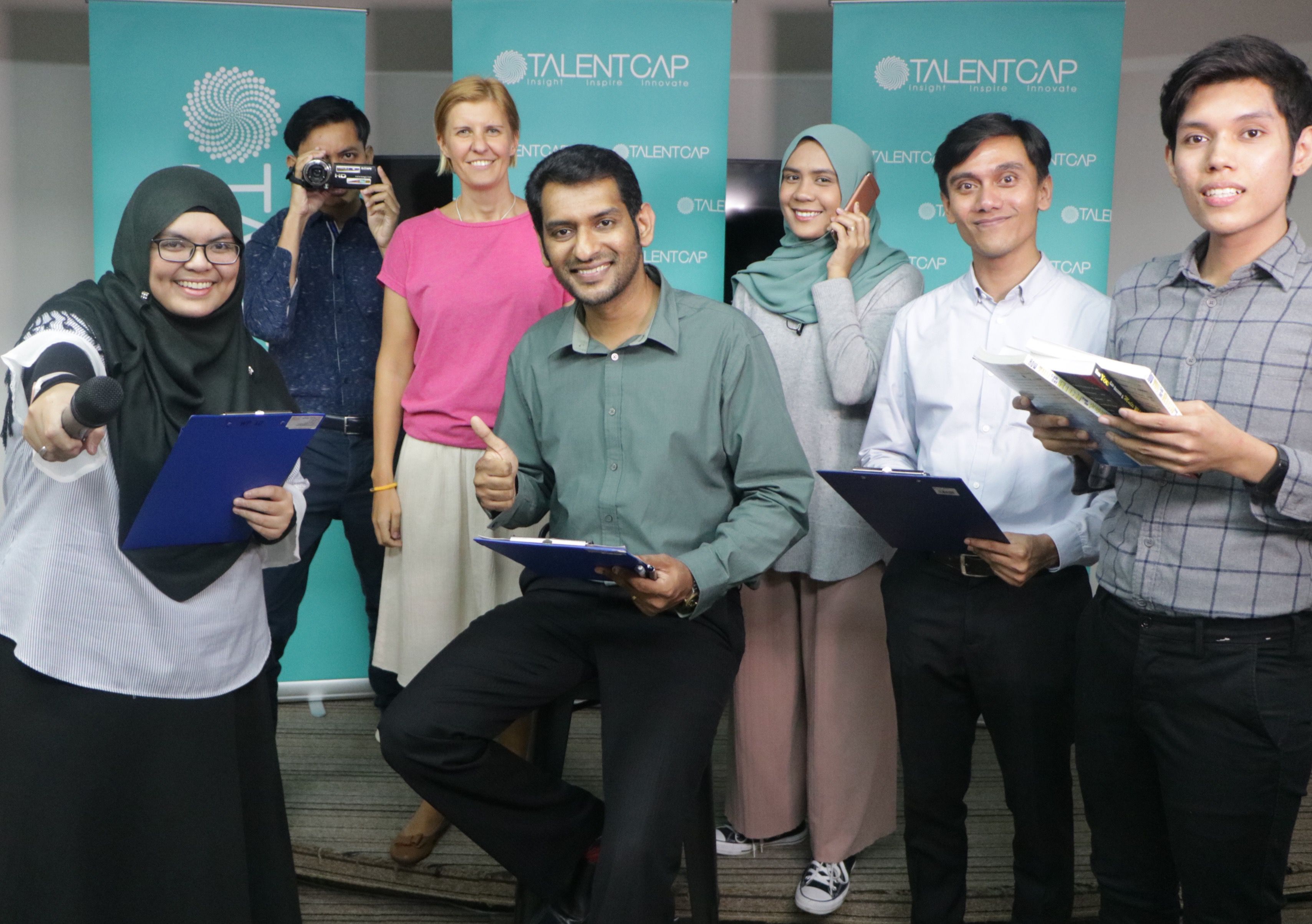 Your Application Must Include:
Your resume in PDF format. Include relevant information of your previous accomplishments in this field you have created so we can see proof of your talents.